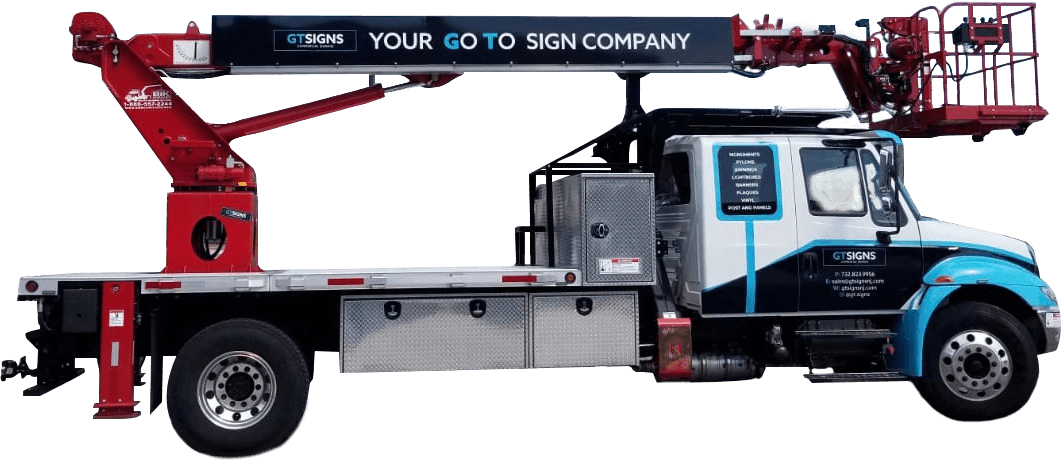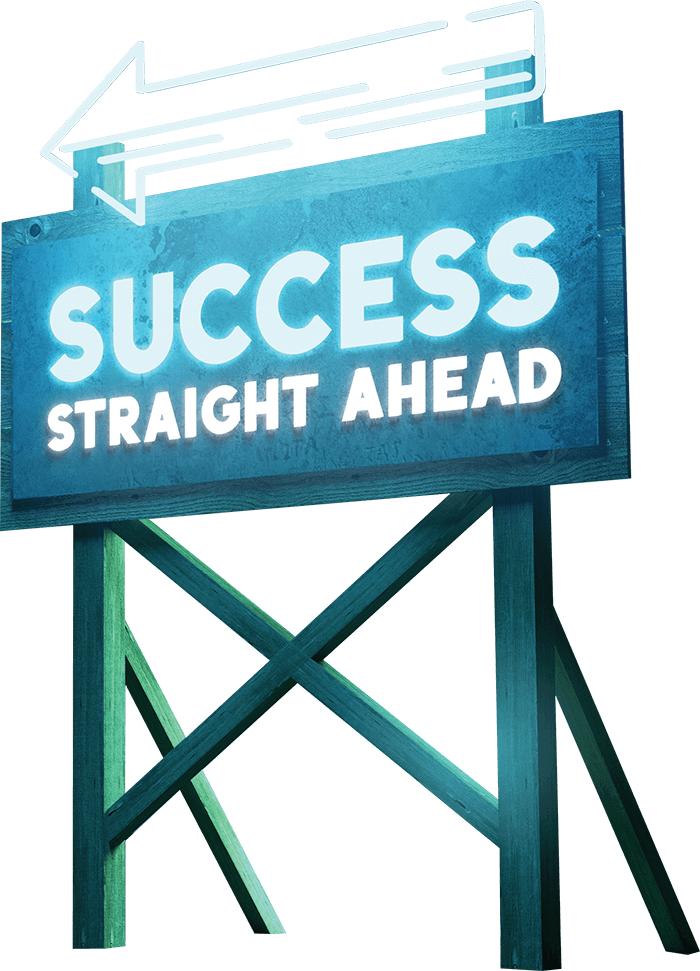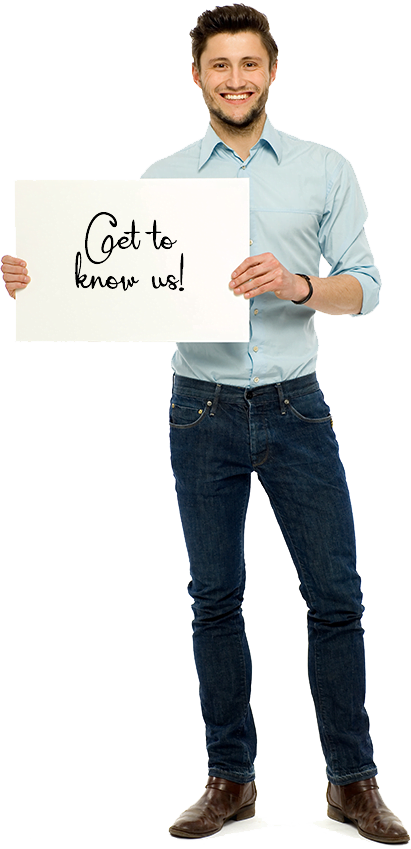 Your Message.
Our Mission.
Whether you're seeking big, bold building signage or on-brand custom interior elements, we'll help you bring your brand to life.
Because at GT Signs we care about the message you want to communicate, and about the details that will get you there.
Outdoor signage is your first opportunity to leave an impression. Put your best face forward with on-brand, custom designed signs.
Engage employees and direct visitors with just the right mix of branded visuals and communications. about.
Strike a bold statement in the size, shape, and material of your choice.